Read Time:
4 Minute, 53 Second
As an Amazon Affiliate Partner I earn from Qualifying Purchases
Traveling is so much fun, especially when your plans are so thrilling that they hype you up just by thinking about them! But first, are you prepared to wake up without delay? To maximize your trips and travels, starting in the morning is best. A lot of times though, your group plans to get up early to move early but end up getting lazy. Well, you should not be since it's a trip you've always been wanting to have!
So you can be ready for a trip you will always cherish, make the morning schedule a blissful and energizing one! Since you might be really sleepy, you have to plan on doing something that will make you want to wake up for sure. To help you with that, below is a list of 6 refreshing things to do in the morning of your trip!
1 – WATCH THE SUNRISE.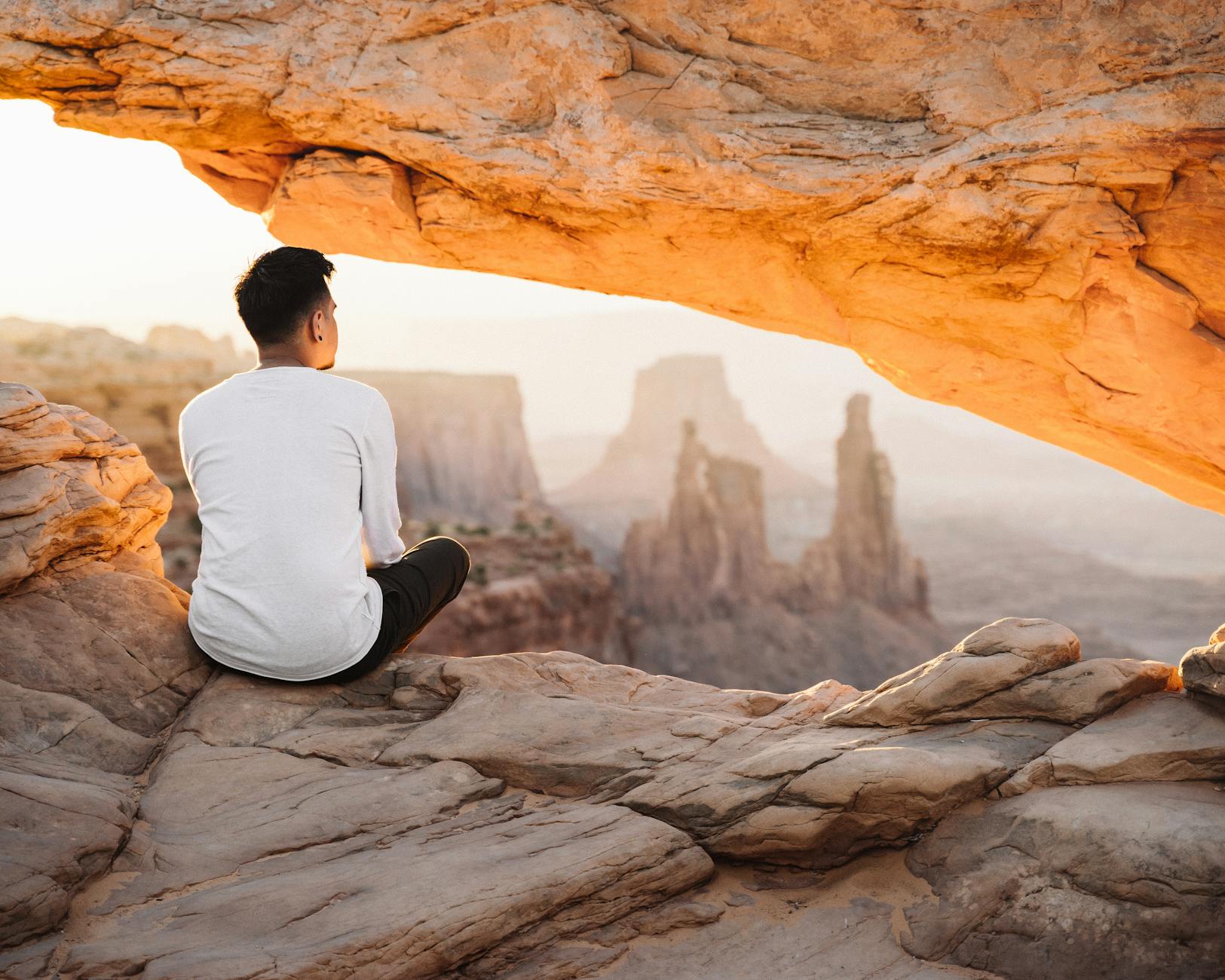 What's the most special part of mornings? The sunrise. Do not miss it! 
Even just once in your week-long trip, witness the sunrise from a very nice spot. It could be from the window of your hotel room, from the seashore, from the roadside café that's open 24/7 or from wherever it can be seen. 
The night before that sunrise-watch day, make sure to look up what time the sun will wake up. In that way, you can set your alarms and be ready to move quickly early in the morning, so you will not be late for Mr. Sun's first appearance for the day  
2 – ENJOY A BREAKFAST BUFFET.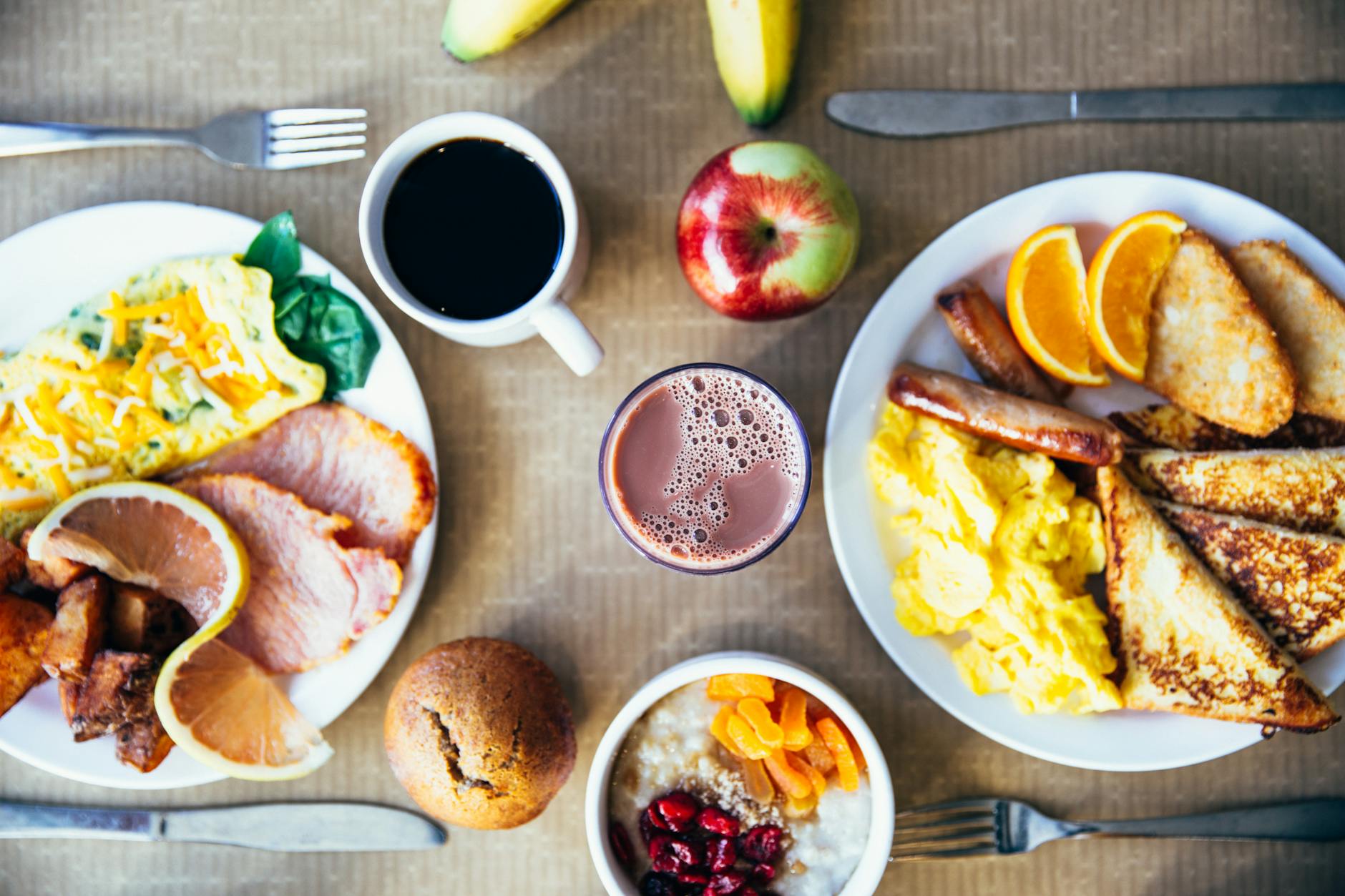 A food feast as soon as you get up from your bed? Sounds fun! 
Enjoy a breakfast buffet provided by your booked hotel accommodation. From a pair of toasts and a tasty morning coffee to big servings of hotdogs and fried rice, your tummy has to be ready to choose which is which for it! 
Eating a nice breakfast bash will be made so much better with the skyline views of the morning or with the cityscapes if the hotel is in the middle of a town! A lovely breakfast buffet will equip you for the rest of your most awaited trip!
2 – GO FISHING.
If you want to do something new and unconventional in the morning of your trip, go fishing! It's a challenging activity that a lot of tourists find interesting but it's also patience-testing. 
In fishing, considering the time of day in which you are going to do it is crucial. On it depends the chances of being able to catch some dear underwater buddies. According to expert fishers, morning is very ideal if you want to catch a lot of fish because many of them are early feeders. The first swim up to the surface of the waters and go to shallow spots as they look for their own food. The water is cold early in the morning which is convenient for fish, thus, they rise above. Moreover, it will be easier for you to see moving fish underwater because the sunlight is still very fresh in the earlier hours of the day.
4 – JOG AROUND THE CITY.
Common for most people but not really for most travelers is jogging around the city in the morning of their trip. It's not a usual thing for tourists because you will typically think that you will spend your day strolling and traveling around the city, so jogging won't be very necessary. 
However, aside from health purposes, jogging nearby will also familiarize you with the place around that hotel accommodation or inn you're staying in. It's a great chance to also discover a lot of cozy shops, quiet parks and vacant lots just wherever. Not only will you enjoy your planned itineraries but also the random walks and jogs around the city.
5 – SWIM.
A morning dip you say? Well, then okay! 
This is particularly when the hotel accommodation you're checking in has a swimming pool area or is also a beachside lodging. Swim and get soaked under the morning sun. Take photos without regret as the natural light is there for you to enjoy all the shots you'll get.
6 – CLIMB A MOUNTAIN.
Ready to take on a rejuvenating challenge early in the morning? Climb a mountain! 
Mountain climbing is a beautiful and healthful activity that's best done with your family or friendship squad! It may be tiring but the world's wonderful scenery shoos all the exhaustion away. When you reach the summit, you'd feel like you don't want to go down anymore because of the magnificent natural creation displayed in front of your eyes.
Hiking in the morning hits different because you see everything in crystal clear delight because of the sunlight's bright glistening all over the Earth. 
_____________
MORNING FUN
What you want to do as soon as you wake up for your trip is up to you. The above-mentioned are just suggestions, which will absolutely leave you gleeful and grateful if you take this into consideration and actually do! Have a good morning, so your whole trip will be good in all ways too no matter the stress or tiredness you might face along the way! 
_____________
ABOUT THE AUTHOR:
Nicole Ann Pore is a writer, an events host and a voice over artist. She finds quality and well-researched writing as a worthwhile avenue to enlighten and delight others about things that matter. For her, it's restoring and fulfilling to the heart and a great way to clear the mind while loading it up with fresh learning. Film critiquing and filmmaking are among her interests too. Giving all the glory to God, Nicole graduated Cum Laude from De La Salle University Manila, Philippines with a Bachelor's Degree in Communication Arts.
As an Amazon Affiliate Partner I earn from Qualifying Purchases