As an Amazon Affiliate Partner I earn from Qualifying Purchases
Having a hard time figuring out who you'll include in your wedding guest list? Yes, we totally understand this problem. Putting together a wedding guest list that makes everyone happy can be a bit more political than the actual government. However, under any circumstances, this doesn't have to happen. 
As a matter of fact, creating this list that works for you and your soon-to-spouse must be easy and simple. All you need to do is to jot down the names of everyone who you want to be present with you on your wedding day and ignore the rest. Well, that sounds easy to do. But things can never be quite this straightforward, right? This may get you anxious but don't be! We're here to help you 
If you want to know how to build your wedding guest list from beginning to end while keeping everyone happy along the way, here's everything you need to know: 
1. Discuss the preliminary list with your partner first 
Prior to the time when you involve your families in making the list, just sit down with your partner and start creating the list. You want to start with your immediate families, then insert those family members you are close with and you want to be there. Afterwards, you may add your closest friends, think about the ones you can't imagine tying the knots without them being there. 
Of course, this won't be your final guest list, however, doing this is a great place to begin and must cover those people your parents can't live without. But make sure you don't involve your families just yet, you'll want to iron out this first with your partner to make sure everyone is fairly represented on the temporary list. 
2. Highlight the A-list guests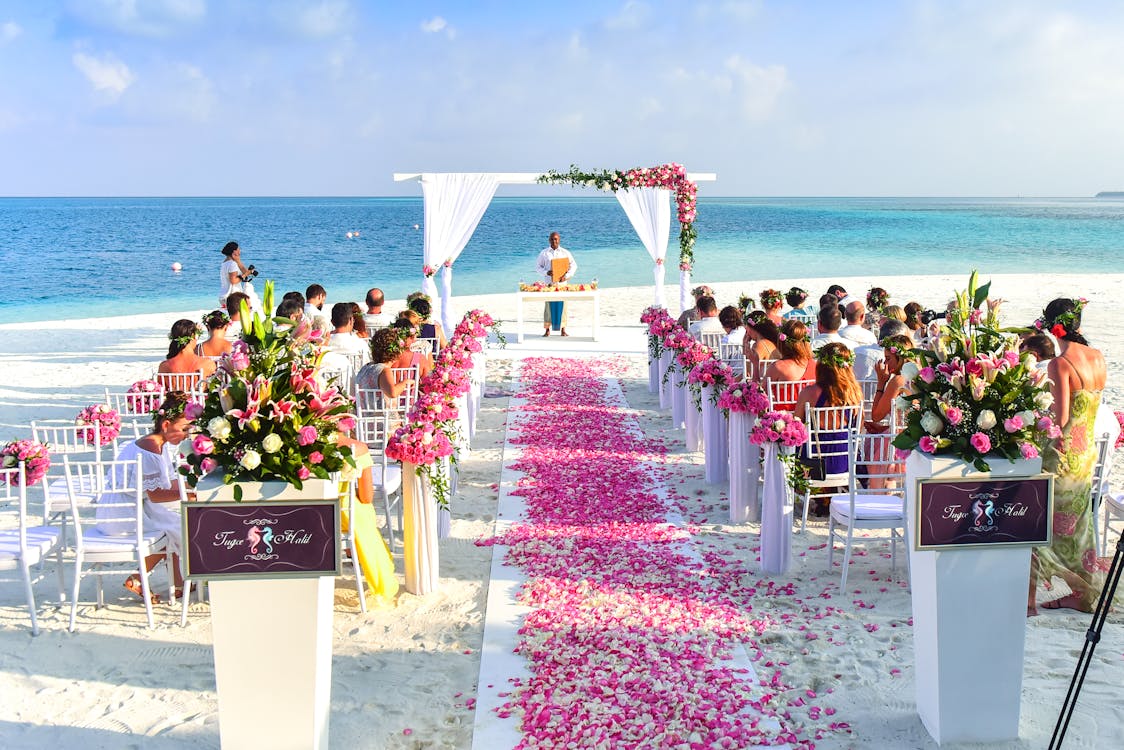 As you make the list, you need to separate your top tier guests, the must-haves, and the non-negotiables. Whatever you do to adjust the list, the message won't change, you can't continue your wedding without these people being there. We don't have to tell you who they are, you already know them. Their names should be highlighted no matter how long the list gets, they will firmly stay on your list no matter what, no exceptions. Everyone else can also be invited only if space and budget permit so. Remember, don't worry too much about inserting guests in the evening only. 
3. Be realistic with the number of guests you can afford 
The wedding venue goes hand in hand with your guest list. You won't be able to come up with a proper guest list if the venue isn't set. Although you still don't have a specific location yet, most likely you'll know what kind of setting and day you like, will it be a cosy barn, on the beach, or at a big country house? How many people can the venue feasibly hold? Will your budget be able to stretch that many?
But if your wedding will be a destination wedding or an intimate ceremony, the answer to your concern is the A-list people, of course, this is okay. It's going to be your day and your decision. If it's possible, you may start giving gentle hints to those people who think they're getting an invite that your wedding will only be a small one. In this way, they're informed as early as possible and not expect too much about your wedding. 
You don't have to feel guilty about this! One guest is worth an extra chair, slice of cake, dinner, and favour that you need to pay for. What you can do here is to prepare a more relaxed dinner or a laid-back party after the major event so that everyone who wants to celebrate the big day with you has the chance to do it but you need to make sure that you ask for some help from your groomsmen and bridal party that can assist you in organizing so you won't be stuck with more planning. Make sure that you coordinate this with your wedding planner so they can help you out in deciding. 
4. Both families should have the same number of additional guests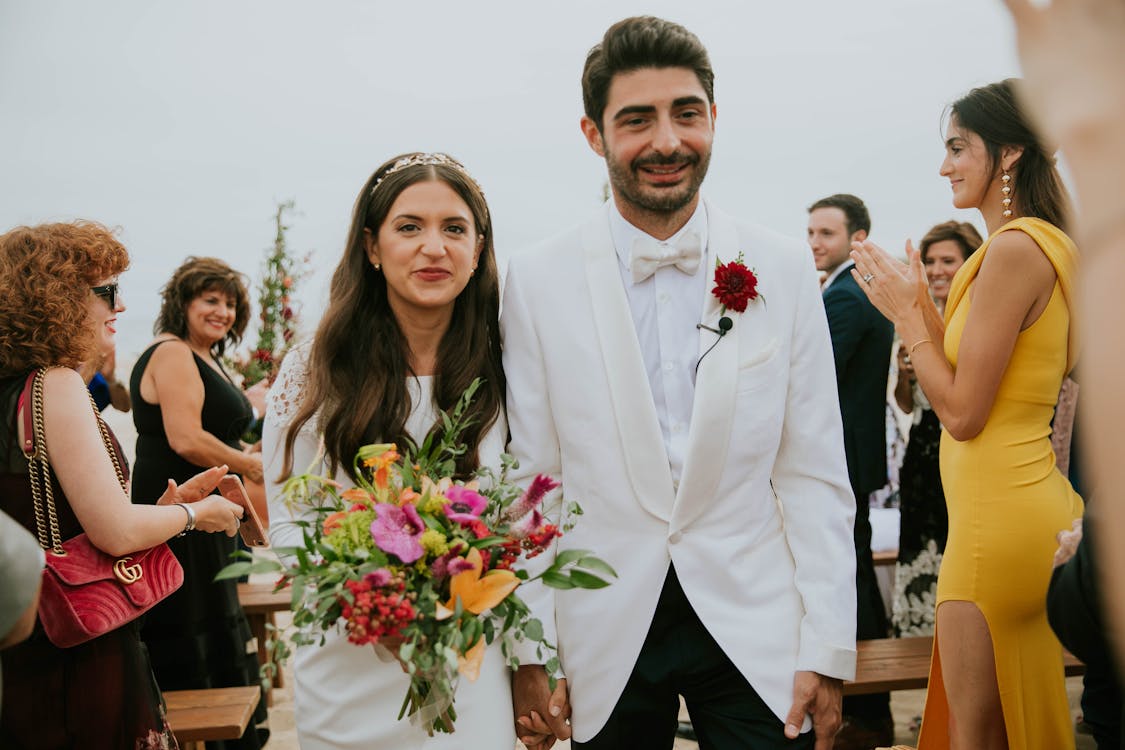 Once you're done including your families in the invitation, the next thing to do is to identify how many extra spaces are left and divide them equally between both of you and your partner's families. These extra seats can be used by both of your parents in whichever way they want. And tell them that there are no more seats available. This will let your mom invite her best friend or your father-in-law to add to the list his business partners who also invited him to their son's wedding last time.
5. The etiquette of returning the favour 
Lastly, this one is difficult. If your friend invited you to her wedding six years ago, it's not necessary to invite her to your special day, even if you were the bridesmaid. But if you've just attended someone's wedding in the past 18 months (especially if both of you and your soon-to-be partner was invited on their wedding day), they must be included on your guest list too. 
As an Amazon Affiliate Partner I earn from Qualifying Purchases